Health Coaching that elevates how we think about helping people.
A health coaching solution that provides benefits that grow and multiply from person to person.

GET STARTED
What's Next?
Life doesn't stop and your professional growth shouldn't either.
Why us?
…and what's this
intrinsic thing?
Intrinsic is a kind of value. It's the most valuable value. It's the value of you and the value you never want to miss. It's the value that sets our coaching methodology apart, and makes our coaches and community stand out.
GET STARTED
With us, you get more than a certification.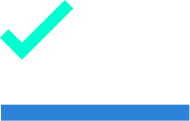 Professional
Growth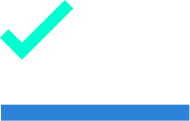 Continuing
Education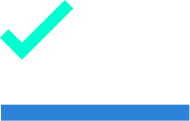 Value Based
Education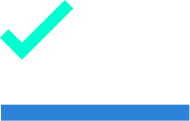 National Board
Recognition
Thank you very much to my Coach Mentor, my classmates, and the Intrinsic Solutions support team. This was such an amazing program that has helped me personally and will enrich all I come in contact with. I appreciate Christina Marshall for developing this program for the world.
AMBER ARRINGTON, CHES, Health & Lifestyle Coach