Expand Your Capabilities, Accelerate Your Results, Independently Use Quality Assessment Tools at Work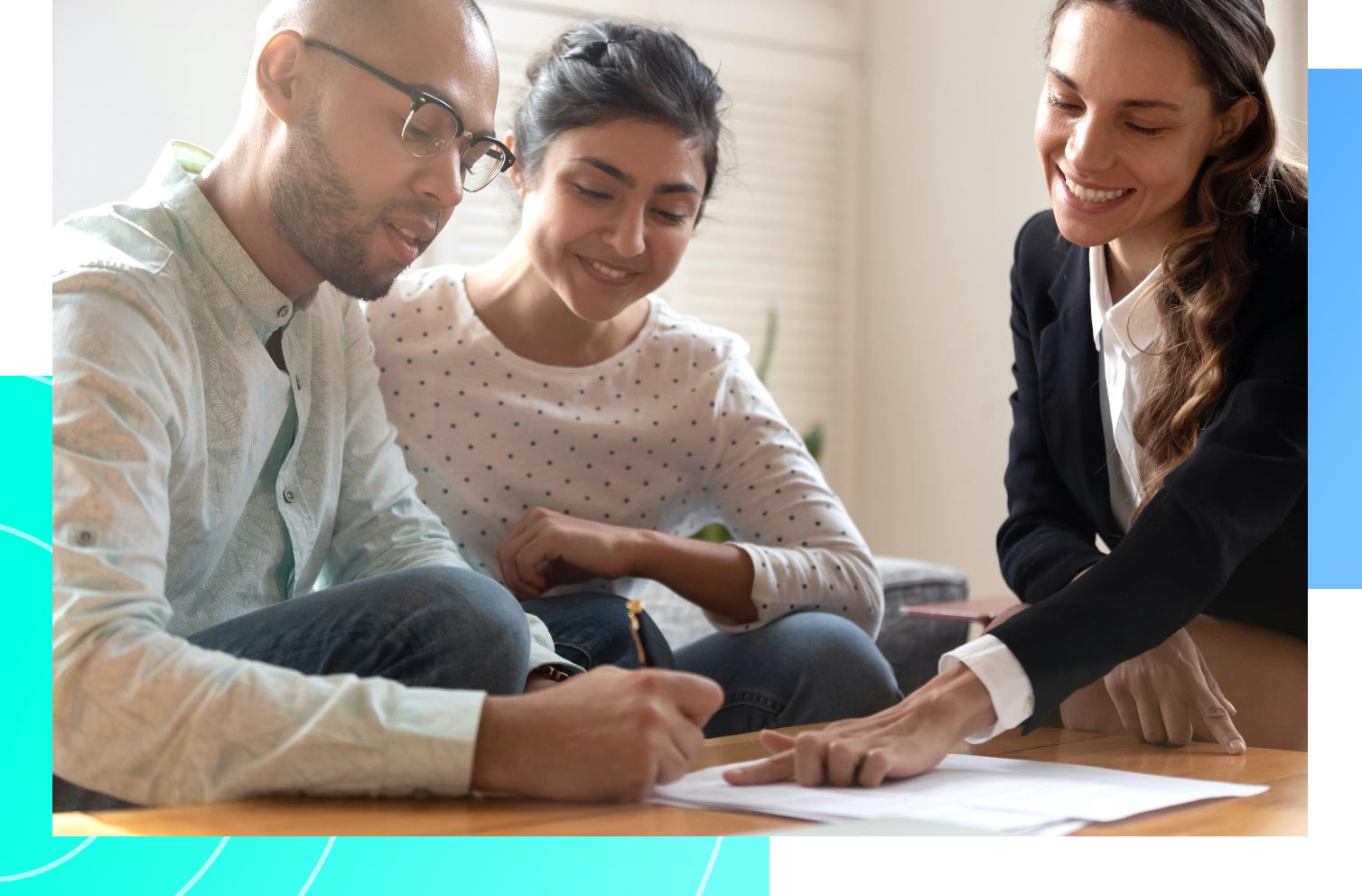 "I learned that people are more complex than you automatically know when you're working with them. This decreased my judgment and increased my compassion."

"I am more aware of the differences in personalities and styles and perspectives and the value of these differences and also more sensitive to the impact of life on a person because it shows in their measurements."

"I have felt stuck at work for a long time and now I know that my behavioral style, my drivers, and my patterns of thinking don't match what is valued in my work environment.  The assessments also clarified for me the value I bring to the workplace. Knowing that will be invaluable for me as I take my next steps."
Assessments & Wellbeing is for human resource professionals, internal executive coaches, corporate trainers, and other employed professionals wanting to use assessments within their organization to support people in being successful at work and in life. Learning is interactive, developmental, and focused on application.
With an emphasis on understanding an array of assessment types and using them well, this program recognizes that wellbeing in organizations derives in a significant way from people's understandings of themselves and others, and that supporting the understanding of what it means to be a human being in concert with other human beings positively impacts people's decisions and experiences at work and in life.
This schedule-friendly, practical and hands-on, 20-hour certificate program provides CE.  Upon completing this class, you can opt to gain independent access to a broad array of assessments for developing people, creating team reports, identifying organizational stressors, and making good hiring decisions.
Contact us for a sample report of the 3-part assessment used in this program.
We are a BCC Approved training provider at all levels of training requirements, 30 – 125 hours.
Our NBHWC Approved certification is the Certified Intrinsic Health & Wellbeing Coach.  This program offers NBC-HWC CE, along with other CE. See Details.
We've Got You Covered
With over 20 years training coaches, especially health coaches, we tend to the details so you can get a quality coaching certification that also addresses some of your other practical requirements such as board certifications, continuing education, and flexible solutions for when the unexpected happens.
If you have questions that aren't answered below, click Contact Us or call 480-515-5220 to leave a message.
Details
We Walk You Through Each Step
When you sign up to earn your Intrinsic Solutions Coach certification with us, we walk you through each step. You'll be able to track your progress through our online resource center. You'll receive regular progress emails. You'll have a dedicated person to answer your questions.
Interactive Webinar, 4-Sessions Over 3-Weeks, View Video When You Have to Step Away

From your computer or webinar friendly device, join in with your instructor and other professionals for 4-days over 3-weeks of lively, interactive, learning using a webinar format.  When you have to step away, you can keep up by accessing a recording of what you missed.
Assessments & Wellbeing at Work and in Life
This schedule is based on Eastern Time.
Identify the start date that best fits your schedule.  Then click "Enroll Now."
Within one business day, look for an email asking to confirm your start date.